What we do?
We create e-commerce solutions that work.
Our services are not one size fits all, each service we provide is tailored to meet the needs of your business.
We start each new partnership with an in-depth discovery phase to fully understand the business processes and needs to build solutions that make sense.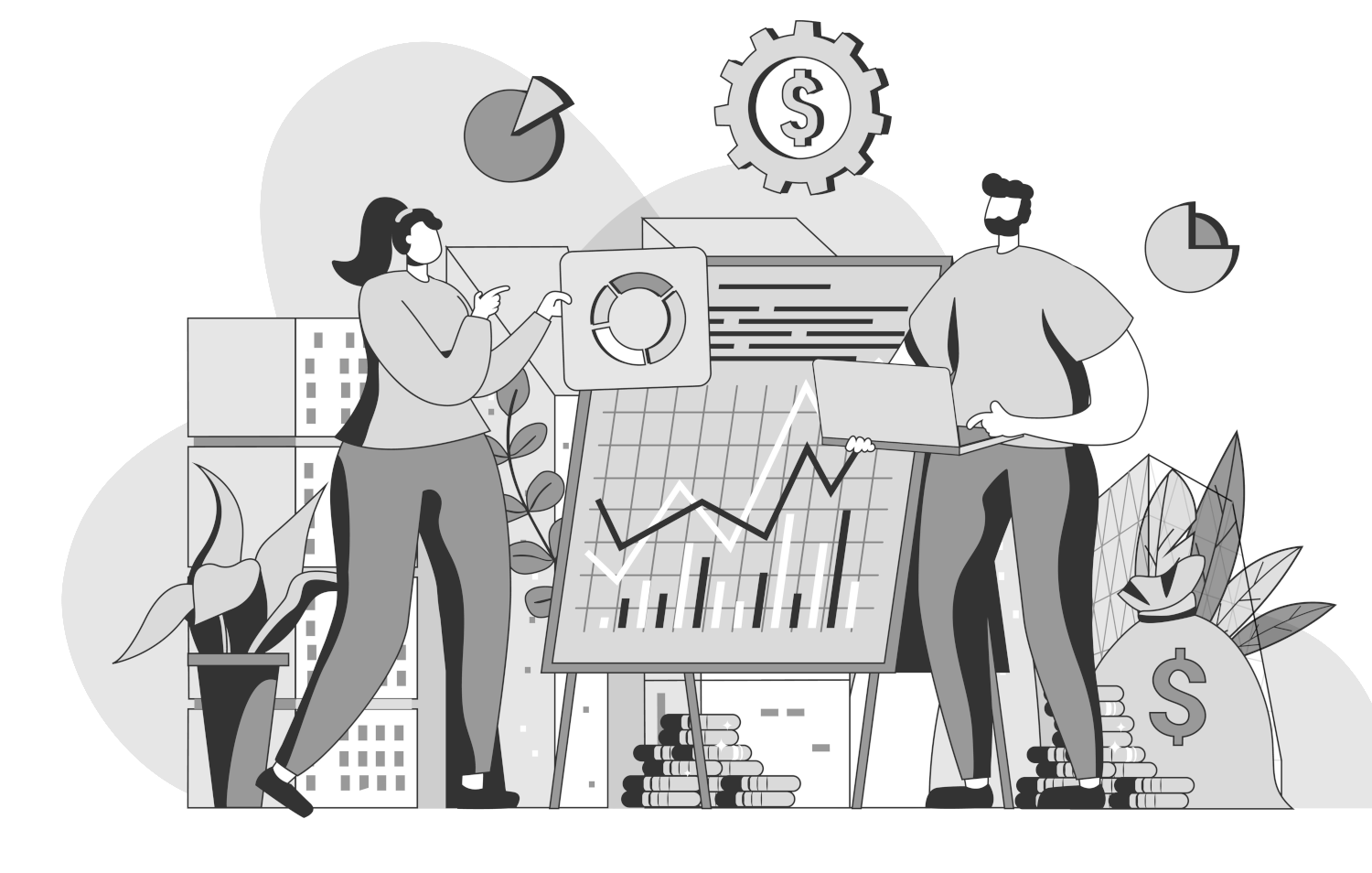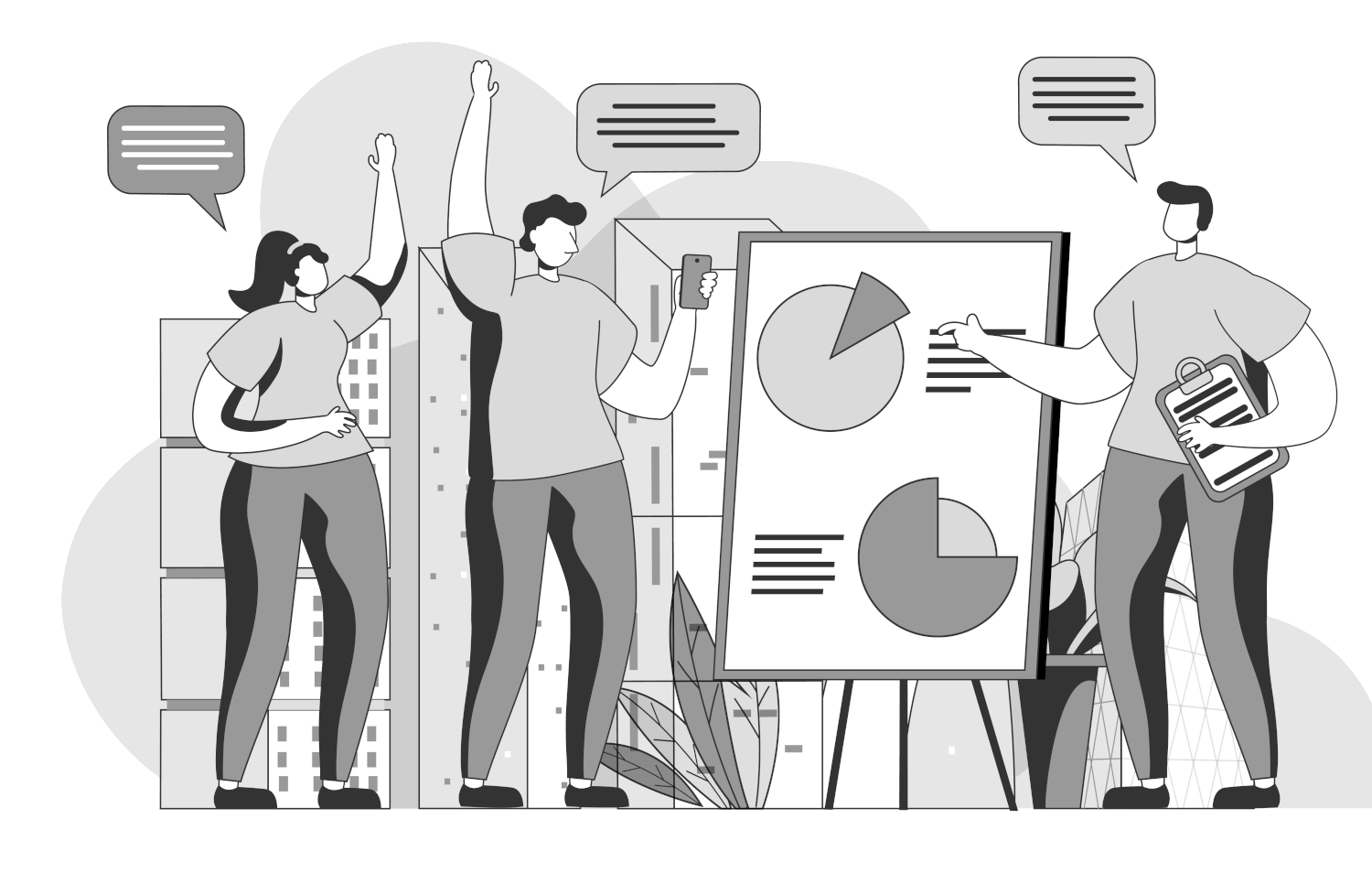 How we do it?
Our work goes beyond writing code. We cover change-management, team training and design processes that enable teams to work more efficiently.
Both for merchants and agencies we have years of experience in building high performing, dedicated, development teams.
Why we do it?
The application landscape should not be a black box. Measurable performance, quality standards and results give firm control.
An e-commerce solution should not force process changes, but accommodate and empower the business to do what it does best.
We focus on finding the technology that gives you a competitive advantage.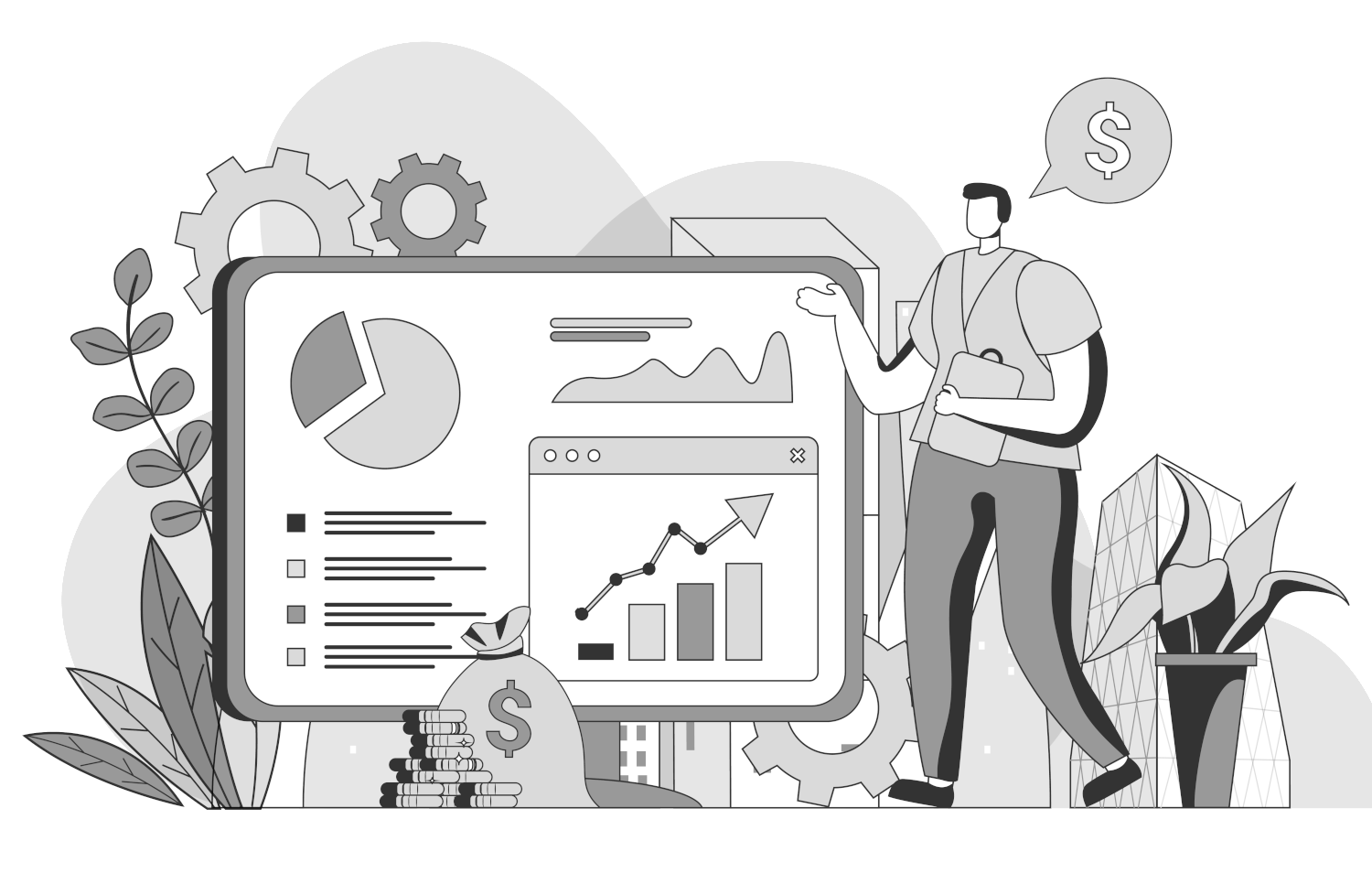 We specialize in

Magento (also known as Adobe Commerce) is the world's leading digital commerce platform. Create unique, limitless, and engaging shopping experiences for customers. Innovate, scale, and achieve extraordinary growth with the benefits of Magento.

The ideal solution for meeting the changing demands of ecommerce, giving you the freedom to quickly and easily leverage your growth potential and focus on the perfect customer experience.

WooCommerce is a customizable, open-source eCommerce platform built on WordPress. Get started quickly and make your way.